Times are tight at the moment so why pay out for a pampering face mask when you can make your own from everyday ingredients in your kitchen.
Here is simple recipe to start you on your home made pampering sessions:-

Egg White Face Mask
Simple to make with just 2 ingredients this face mask should leave your skin feeling silky soft.
Ingredients:-
2 Eggs and 2 tablespoons of plain yogurt (Greek Yogurt works well)
Instructions:-
Simply separate the egg whites from the yolk and place just the whites in a bowl.
Add the 2 tablespoons of yogurt.

Mix well and apply to face. Leave on for a couple of minutes then rinse off with warm water.

Benefits:-
Yogurt is an excellent moisturiser.

It is also reported to Fight premature aging (due to its high lactic acid content), fight acne, improve the skin by reducing pigmentation and blemishes as well as being excellent at hydrating your skin.
Egg whites are also a brilliant ingredient for home masks. They naturally contain multiple vitamins (A,D,E, B and selenium). It also helps to shrink pores and even lifts your skin.

A mask made of these two ingredients are an excellent treat for your skin.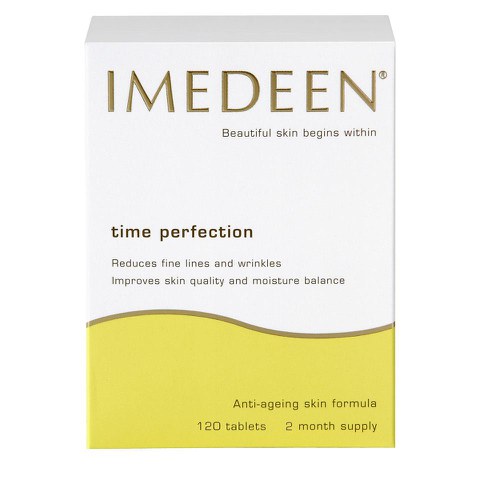 To compliment your home made beauty regime why not add a supplement specifically designed to fight fine lines and wrinkles and keep skin healthy. Imedeen time perfection will help provide your body with the nutrients it needs to keep your skin looking young and beautiful.


Check out my twitter, Google plus and Covet Me for more fashion must haves